Maybe Kali Linux is the Popular penetration testing OS, but in fact there are other operating systems characterized by penetration test tools other than those in Kali Linux Backtrack 5r3 or out of date. In this article technical I like to share with you 5 OS distributions of Linux Special in penetration testing and more powerful than Kali Linux.
1.BlackArch :
Black Arch distribution is based on another distro called ARCH, and this distribution has more than 1,000 penetration testing tool as well with a different classification. All the tools additives have been tested by the team developers of this distribution.
2.

DEFT :
This distribution is very famous in the field of digital Criminal Investigative, it has provided you with many advanced tools in the field of extraction and analysis data set. You don't need to install it, because it can run directly from a CD or USB or an external hard drive...
DEFT is also used by many governmental and non-governmental agencies like the US Department of Defense, The Federal Bureau of Investigation...
3.

BackBox :
This distribution is based on the Ubuntu distribution, which will make it easy to use for users of distributions debian in general and Ubuntu / Kali, especially, dedicated more to those who would like the work of criminal investigation digital, In addition, these distributions do not require a large device capability to work.
4.

Parrot Security OS
The developers of this version are very smart, they made the integration of repertories Kali Linux depots with This distribution and this means that the system integrates the tools available in Kali Linux and also other tools built by the Group developers of this distribution, which makes this version you get updates from Kali Linux and updates from Group development of this distribution
5.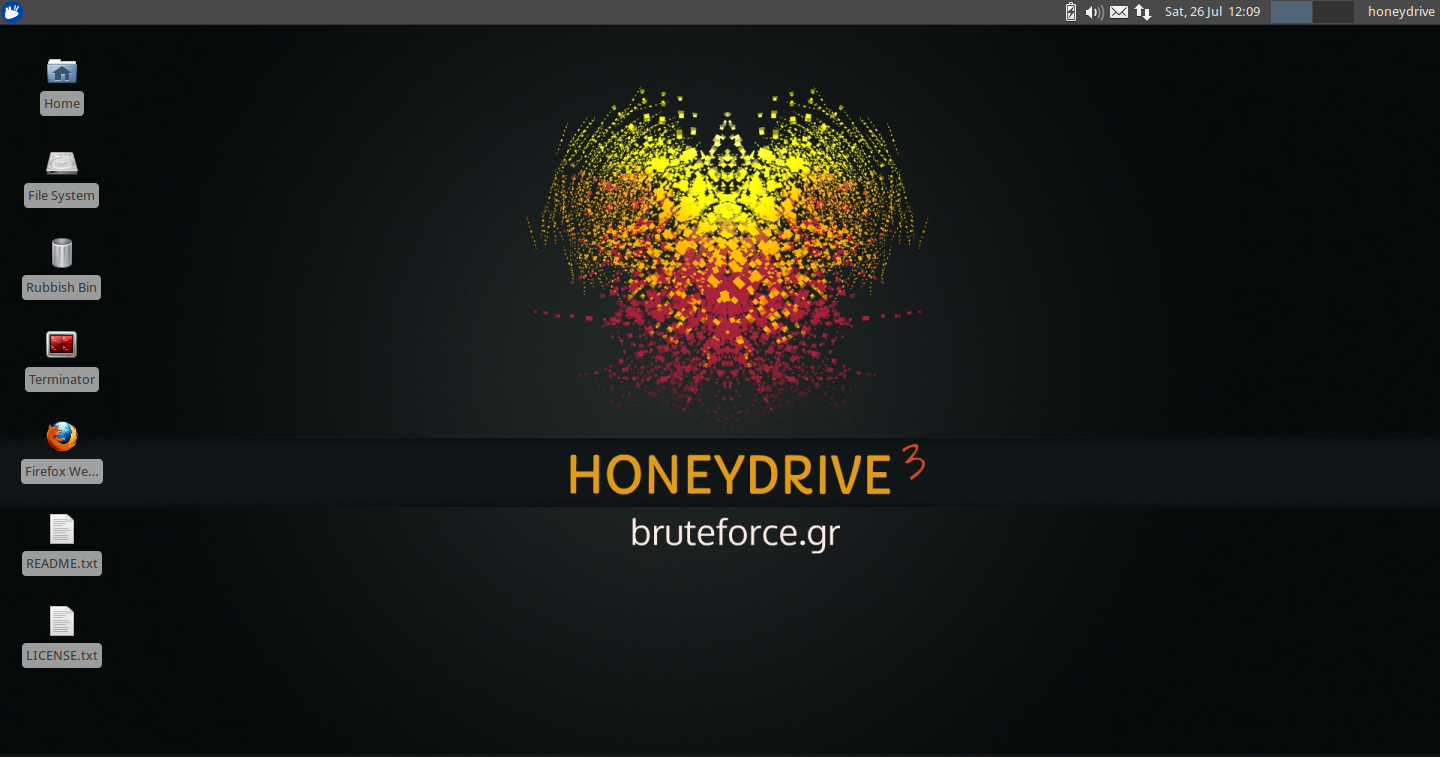 This distribution is dedicated only for those looking for the creation Honeypots etc. This distribution will provide you to the limits of 10 Honypots prepared already it is that Such distribution provides you with multiple tools for analysis of digital attacks like: (Kippo-Graph, Honeyd-Viz, DionaeaFR, an ELK stack and other).